Ghostwriter for Books / Developmental Editor Vivien Cooper

Delivering book manuscripts that exceed your expectations, support your goals, enhance your platform and credibility. Books that make you proud.

30+ ghostwritten / edited books since 1999.
Specializing in Memoirs, Biographies, and General Nonfiction Books

As a first-time author, you can benefit greatly from engaging a highly skilled, professional ghostwriter to do the writing (or developmental editing) for you because doing so will give you the confidence of knowing your completed manuscript is polished, publisher ready, and of the highest quality. Your message, written in your voice, with my skill and experience to back you up.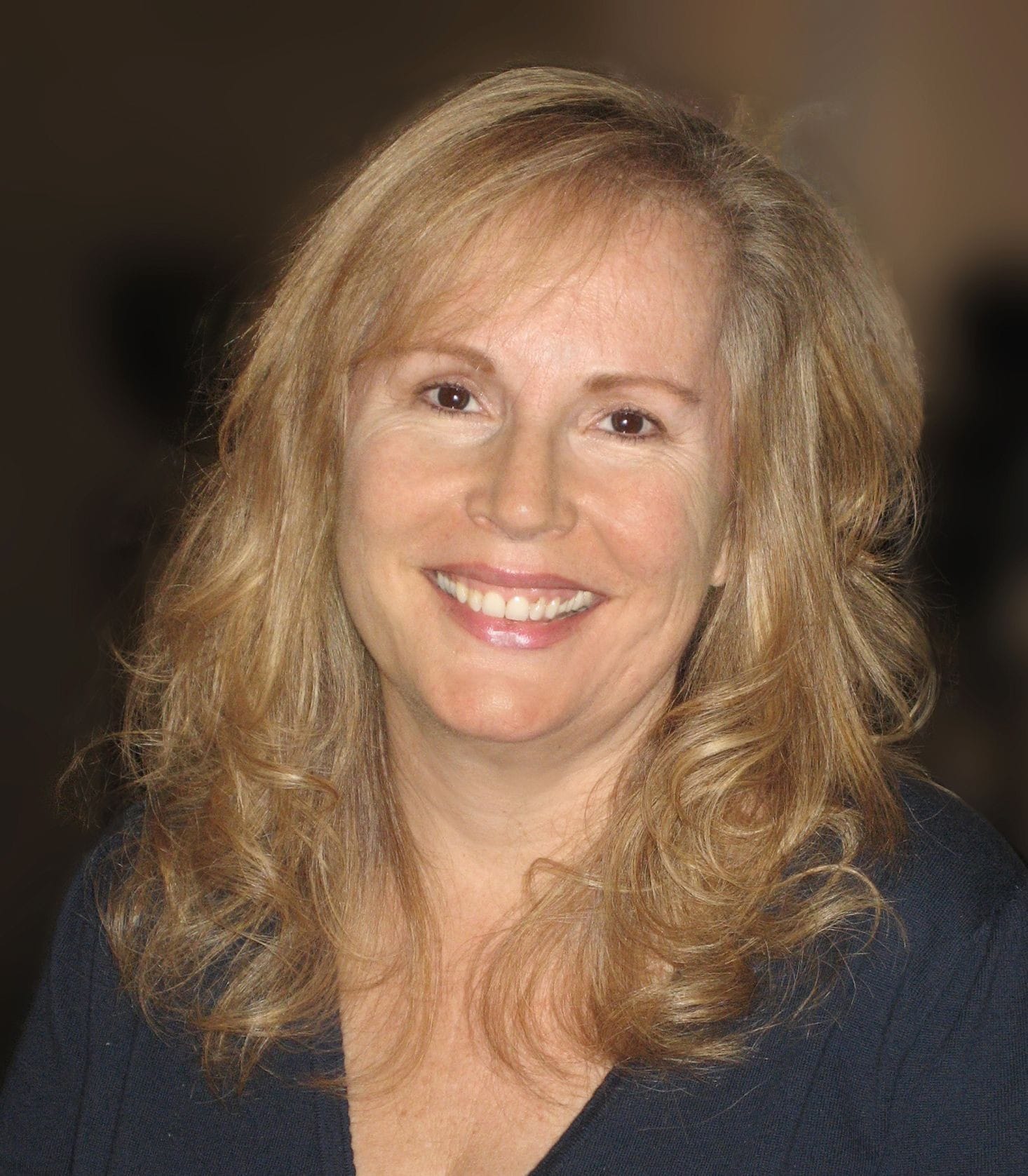 Writing with excellence, creativity, insight, and professionalism.

323-605-1300 writerviviencooper@gmail.com
As I built my career, my clients built my reputation for me...
A Few Words From My Clients
"Vivien Cooper has a gift like no other..."
"Vivien Cooper has a gift like no other. Her instinctual writing ability enabled her to get into my mind and heart and bring my story to life in a way that touches the reader's soul. Search no further. You've found a gift from God."
Eric J. Caron, U.S. Gov't. Special Agent and Diplomat (Ret.), Int'l. Security Consultant, and Author of
Switched On: The Heart and Mind of a Special Agent
"TRULY THE WORK OF AN ANGEL..."
Carlton Wilborn, Dancer/Choreographer, Actor, Motivator, and Author of
Front and Center: How I Learned to Live There
"Extraordinary. I highly recommend her..."
"My experience working with Vivien has been extraordinary to say the least. I couldn't have been more pleased to work with such a caring, creative, professional woman. I highly recommend her."
Shelly Hess Bangert, Healthcare Executive, and Author of
Final Drive
"SHE LED ME THROUGH THE MOST DIFFICULT AND EMOTIONAL PERIOD OF MY LIFE..."
Robert Fischbach, Commercial Real Estate Owner and Operator, and Author of
Faithful As She Fades: A Memoir of Love and Dementia
"Without her help and expertise, this book would not have been possible..."
"I especially want to thank my Developmental Editor, Vivien Cooper, with whom I feel a close bond. Without her expertise and intuition, this book would not have been possible. It is nearly impossible to write about psychotic episodes without the help of a caring and trained interviewer and listener. To a certain degree, I feel as if fate drove us together to work on this book." Michelle Murphy, Electrical Engineer Author of
My Black Box, Flights of Bipolar
"THE BOOK ABSORBS THE READER IN EACH EVENT,
AND LEAVES THEM ANTICIPATING EVERY CHAPTER..."
Lorenzo Louden, Business Owner and Motivator
A Soldier's Redemption: The Life of Gangster, Shorty G
A Partial List of Client Books
Dr. Ricardo Vega
Rethinking Procreation
Karl Rothstein, Businessman and Holocaust Survivor
From Kristallnacht to Israel: A Memoir
Billie King, Writer/Producer
Blue King
Debra Hodgett, Triathlete and Mom
Tri-Mom: Swimming, Biking and Running Through Motherhood
Michelle Murphy, Electrical Engineer
My Black Box: Flights of Bipolar
Melissa Hull, Inspirational Speaker and Mom
Lessons from Neverland
Shelly Hess Bangert, Healthcare Executive
Final Drive: A Memoir
Georges Budagu Makoko, Housing Specialist
Ladder to the Moon: A Journey from The Congo to America
Jason S. Hughes, Tennis Pro and Motivator
One Man's Love Story: A Memoir
Cheryl Glaiser, Healthcare Professional and Mom
Use It, Don't Abuse It: A Spiritual Memoir
Eric Caron, U.S. Government Special Agent and Diplomat (Ret.),
International Security Consultant
Switched On: The Heart and Mind of a Special Agent
Michael S. Ward, Automotive Executive and Importer
How I Ate a Live Scorpion: And Survived Twenty Years of Doing Business in China
William S. Gulya, Construction Business Owner and Expert Witness
The Straight Truth: The Life of an Expert Witness
Hazel Court, British Film and Television Actress and Star
Hazel Court: Horror Queen
Barry Aubin, Truck Driver
My Life As a Telepathic Icon