BOOK MANUSCRIPT Editing AND Polishing non-book-length content editing / polishing
BOOK MANUSCRIPT EDITING AND POLISHING
Have you written a draft of your book? Bravo! That's a huge accomplishment. Do you have the sneaking suspicion that the draft still needs work before it's in any condition to publish? You may even need someone to help you finish it or add length. Won't it feel good to get it done, polished up, and sparkling so it's ready to go to a publisher? I start by reviewing the manuscript to determine where it may need restructuring (developmental editing). Once I have addressed any structural issues, I do a polishing and copy editing pass through the document. Then I proofread it. Voila! A beautiful, professional quality manuscript, ready for publication.
Fee based on condition and complexity of manuscript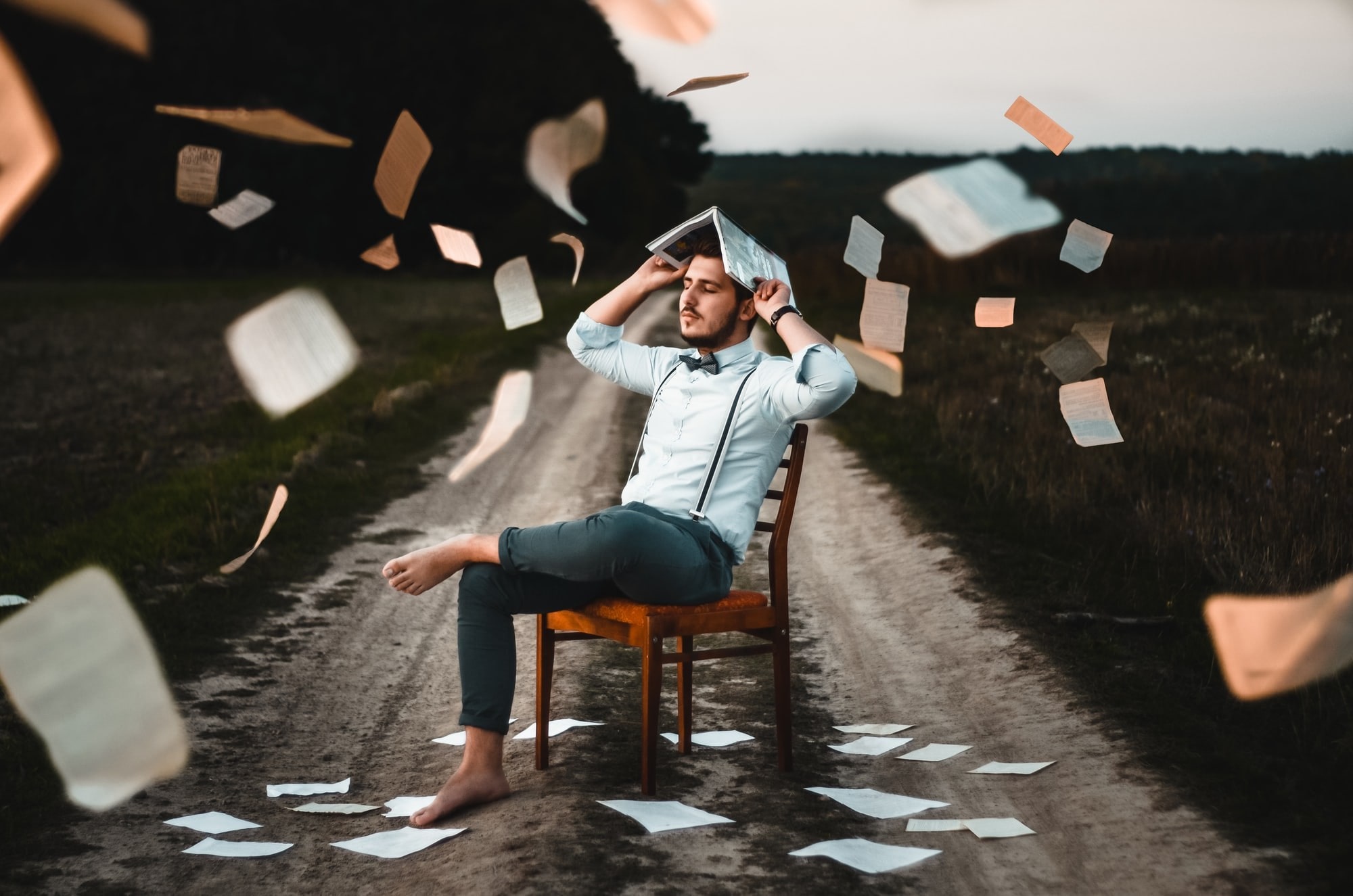 NON-BOOK-LENGTH CONTENT EDITING / POLISHING
non-book Content editing and polishing
If you have written non-book content, you are unlikely to need more than copy editing and polishing. If it does need restructuring, it is much less time consuming and labor intensive. As a writer who has ghostwritten and edited 25+ published books, I am highly skilled and experienced in the art of polishing a manuscript until it shines and reads beautifully.
Fee based on condition and complexity of complex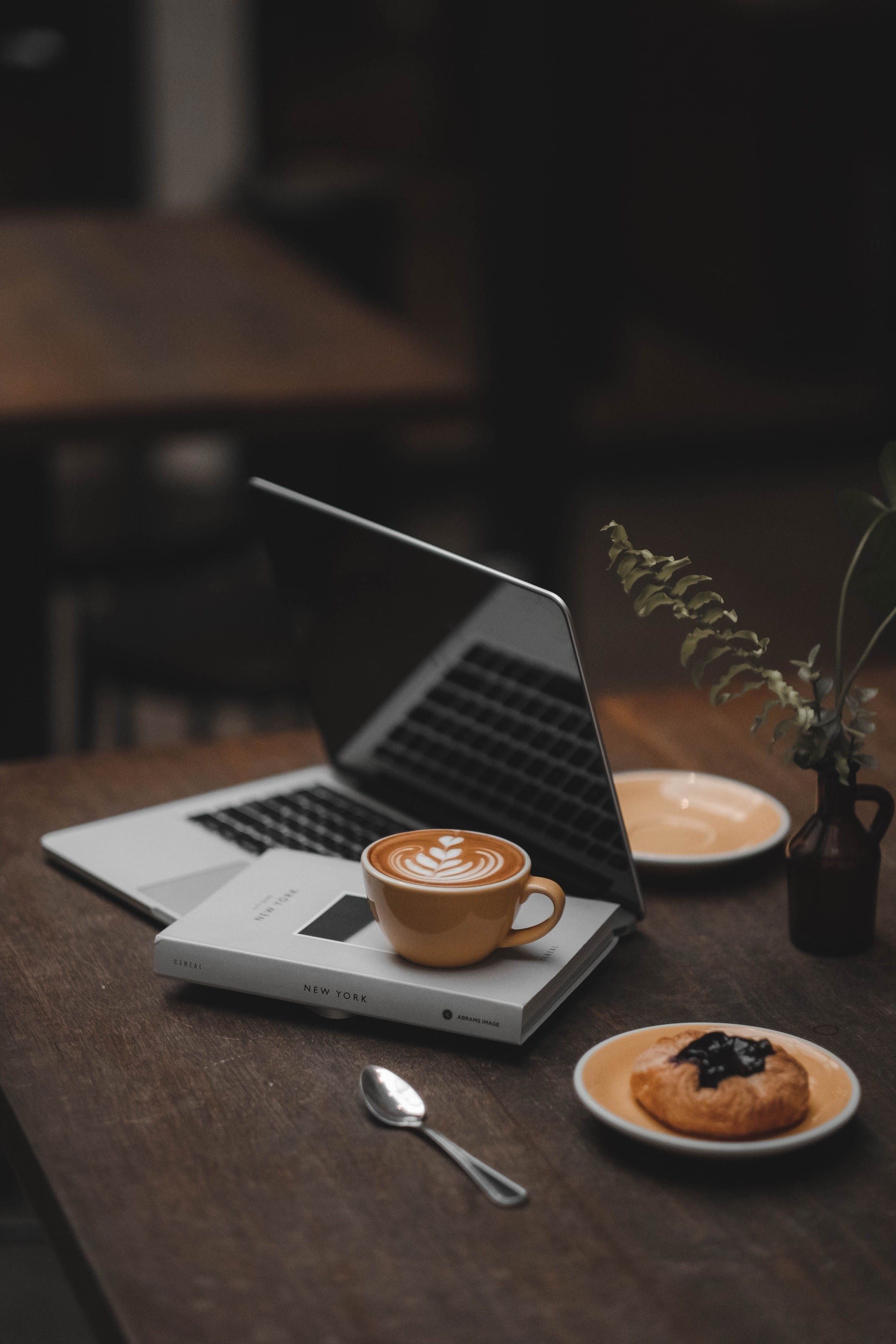 Instead of having an editor restructure and polish your manuscript for you, do you prefer to have a professional look over your manuscript and give you notes? This service is called a manuscript review.
I quickly scroll through the document. Then I quote a fee before I begin the manuscript review.